About Adam Rainoff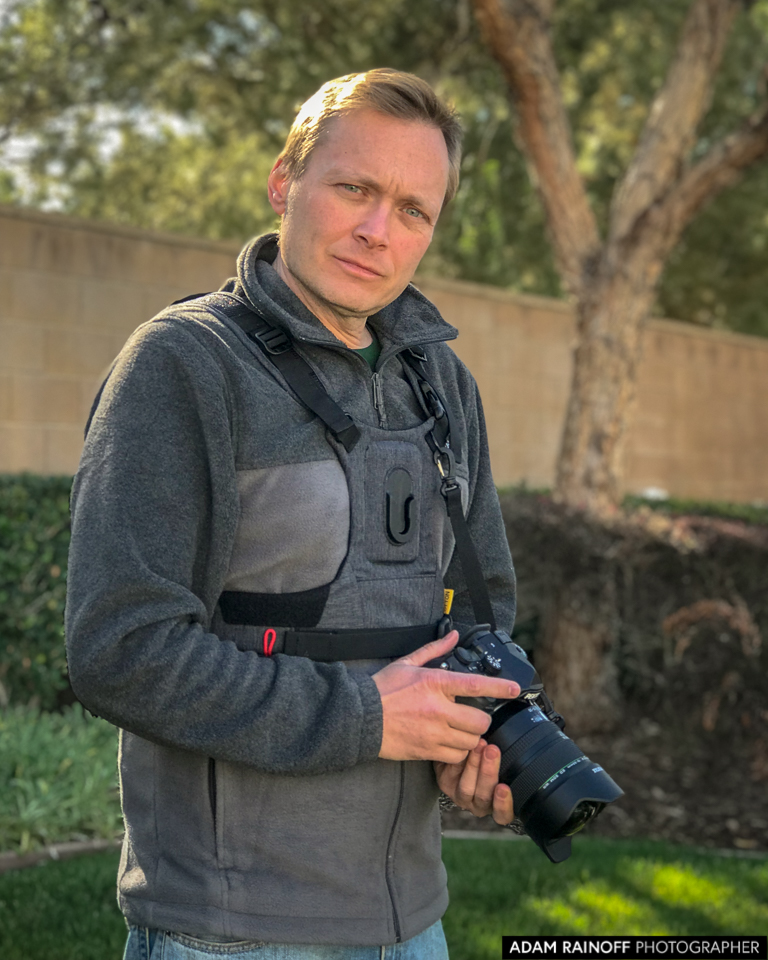 Empowering Communities by Promoting Sustainable Tourism

I started traveling the world when I was a young boy with my father when he took a job in Venezuela and it opened my eyes to other cultures and the importance to preserve them. Later, as a college student, I studied linguistics, foreign cultures, then inequality and income disparity. I studied human trafficking and gender oppression. I studied environmental conservation and the value of natural resources.

I had the opportunity to perform participant observation studies in several countries all over the world and I learned that each of these individual cultures had something to offer, but these communities were often forced to choose between their own heritage and modernization. In many cases, the natural resources were being sacrificed in the name of progress. Promises were made, and most were not kept.

After graduating with degrees in International Business, Sociology, Criminal Justice, I continued to travel, this time with the camera, taking photos, bonding with the locals, learning about their culture, explaining to them why it's important to create an environment where curious travelers will want to explore their own backyard.

This is what I do. I travel, explore, document, and create. I bring back photos to share from these beautiful places for everyone to see. I don't make any money at this. No one pays me to do this. Any income that I get either from sponsors or an occasional print sale or licensing agreement goes back into the same communities that welcome me into their homes to document their village in photos and videos.